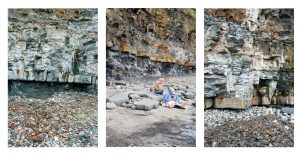 BEING NOBODY GOING NOWHERE
As the dust settles on the Brighton Photo Biennial & Fringe for 2012, I was honoured to hear my exhibition Being Nobody Going Nowhere had been shortlisted for the Photo Fringe's Danny Wilson Memorial Award 2012.  The shortlist included:
Amelia Shepherd
Gabrielle Farah
James Kendall
John House
Luke AR Hamblin
Matt Henry
Phil Taylor
The Photocopy Club
Willie Robb
Alison Stolwood
Joan Alexander
Human Endeavour
Sunil Shah
Hearty congratulations to this years winner Joan Alexander – check out her work at www.joanalexanderphotography.co.uk, I jsut love her film 'Dust'. I was delighted to see freinds 'Human Endeavour' collective getting an highly commended for their latest project 'The Glasgow Effect'. Check out their beautiful images at www.humanendeavour.co.uk.
Well done to the full shortlist, some amazing talent featured and I am pleased I didn't have to make teh decision!
As for me, my exhibition continues to be available to view, a firm date when it will be taken down is TBC.  You can see my blog post showing images from the creation to the installation of the work here www.ourworldmyeye.com/news-updates/brighton-photo-fringe-2012-exhibition/.
The images are available to view in the portfolio pages of this site here.